Love or a simple sweet move! Valentine's Day becomes an excuse to express our most beautiful feelings! VOGUE watch & jewellery proposes the most glamorous gifts of love from the Rose Gold collection in necklaces, rings, earrings & bracelets that will be an addition of "love" to the recipient's daily style, whether they come as a gift from a loved one or are a small treat for themselves!
Together on Valentine's Day
A loving move! VOGUE Watch & Jewellery proposes the chicest rings and bracelets made of Rose Gold – the most elegant shade that flatters every skin, as the ideal manifestation of love and tenderness. Choose the Rose Gold ring of the CONNECTION series or the elegant bracelets with heart-shaped details, for a gift of essential importance and incomparable elegance.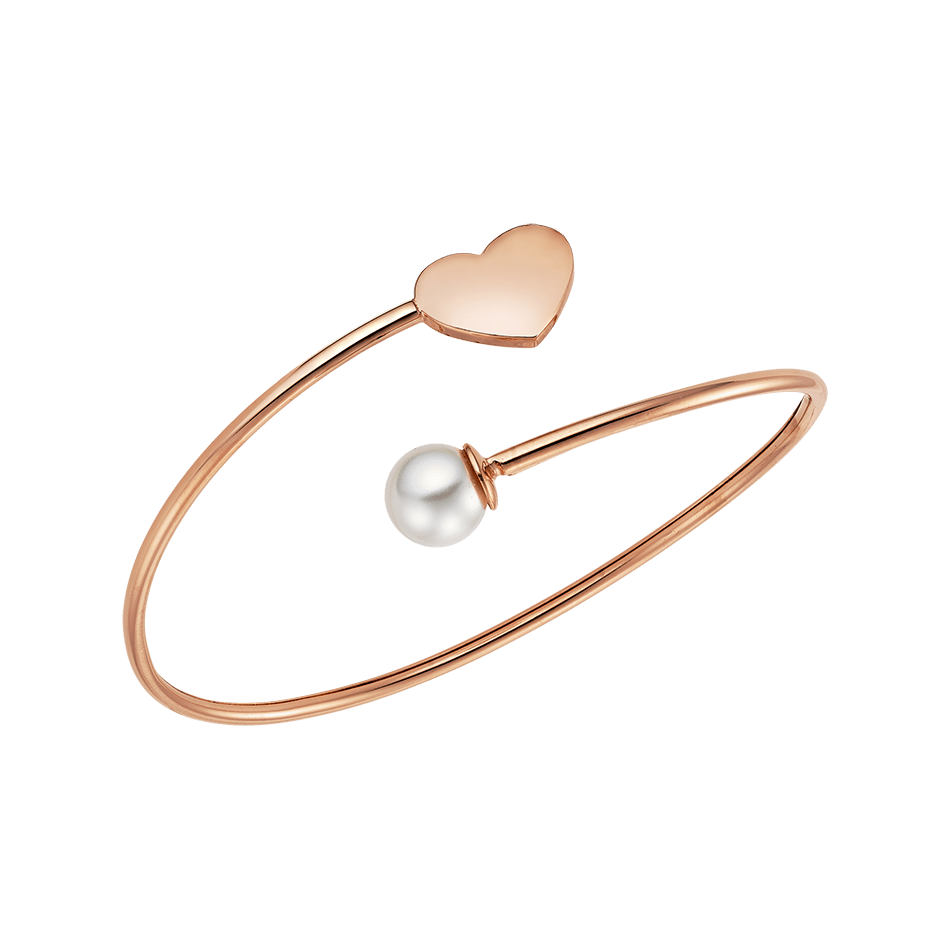 Love yourself on Valentine's Day!
This year on Valentine's Day we gift ourselves too! VOGUE Watch & Jewellery focuses on the woman who takes care of her daily style, through gift suggestions that will be a small reminder of self-love. Choose to "give" yourself a pair of heart-shaped earrings, or a long necklace with a heart pendant or combine more items in Rose Gold with each other for a chic result by VOGUE Watch & Jewellery! Also, for a romantic but at the same time modern style, all you have to do is choose the "Cuore" watch in Rose Gold 18 carats(18k) plating , with an ivory dial and a red heart to decorate it – is there a better way to "love" our every moment?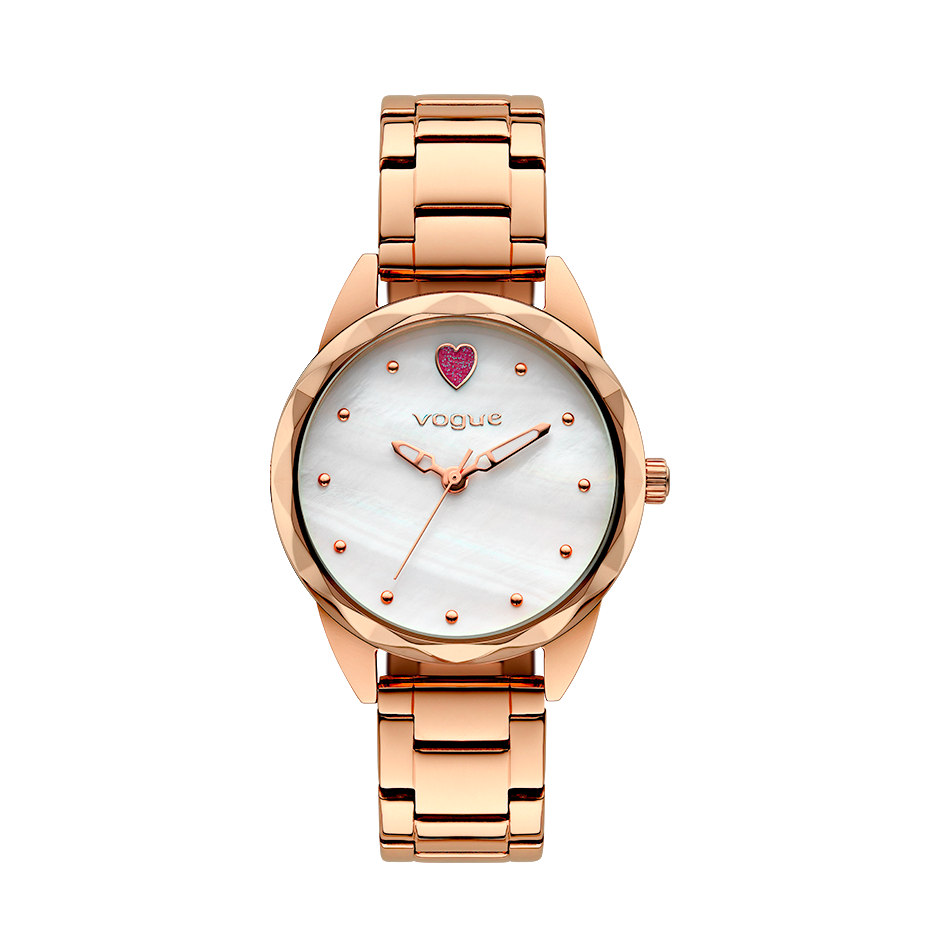 The jewellery by VOGUE watch & jewellery are mad of Sterling Silver 925ᵒ, in rose & yellow gold 18 carats (18k) plating, fact that amplifies the luxurious character allowing us at the same time to enjoy them every day.
Discover the most luxurious gift proposals in more than 400 points of sale of VOGUE watch & jewellery products throughout Greece as well as online, at www.vogue-watch.com e-shop.
Join the #Vcosmo!
Instagram: @voguewatchesjewellery |  Shop online: www.vogue-watch.com
Did you like our new article: "Valentine's ready!Jewellery of love from VOGUE watch & jewellery!"?
Read more articles that interest you on the Vogue blog.